One of the philosophies of software companies is the importance of velocity. So, here we are.
Our Vision
We strive to exceed expectations and be the best that we can be, Maintaining the highest level of quality. Our. Aim is to change the way IT Services works are delivered, through focusing on our core values. We always try to improve the quality of our services by exploring innovative ideas.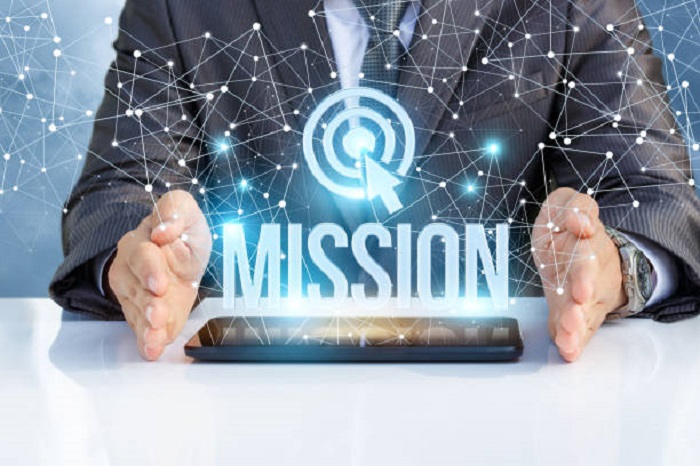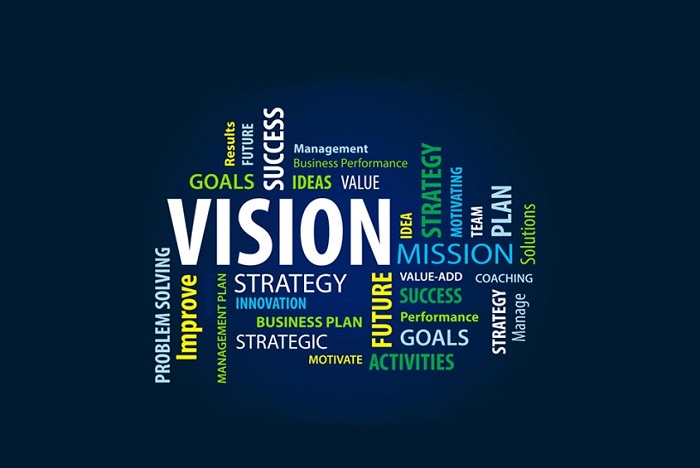 Our Mission
Our Mission is distinctly innovative. We constantly seek new ways to improve our IT offering to increase our brand value.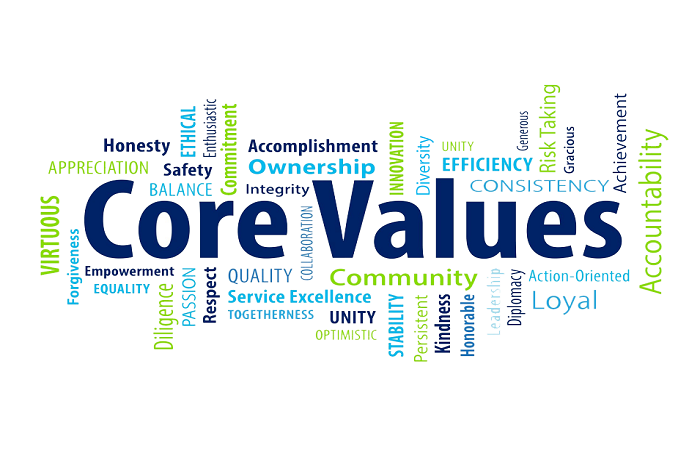 Our Core Values
Our values determine how we treat our people, clients and partners. They define who we are and how we do our jobs. It also helps us to work together in the most effective way. Our values are: • HONESTY • INTEGRITY • COMPETENCE • CLIENT FOREVER • COMMITMENT • PROACTIVE • ADDED VALUE • EFFICIENT We deliver a customized scalable solution to meet specific needs. At DSL, solutions enabling the consistent and reliable delivery of software, infrastructure, hardware delivery and IT consultancy services etc. Competitive price with optimum solution is our motto as the global market demands. We respond quickly to meet customer demand, improve speed to market, react swiftly to changing market conditions and constantly seek gains in productivity and profitability.